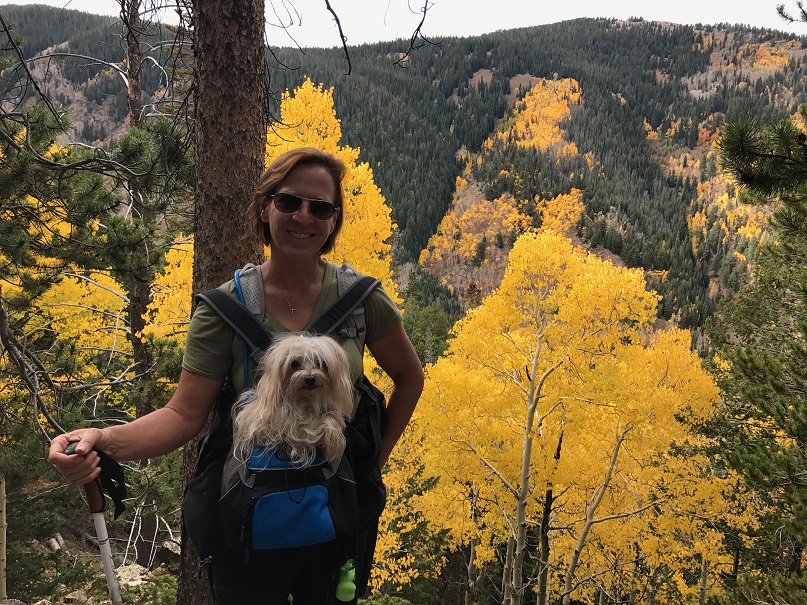 Unconditional love is hard to find unless, like Dr. Welser, you're fortunate to have the company of a pup or two. Dogs are the most loving creatures who are always incredibly intuitive to their owners' needs. It's no wonder they're often called man's best friend!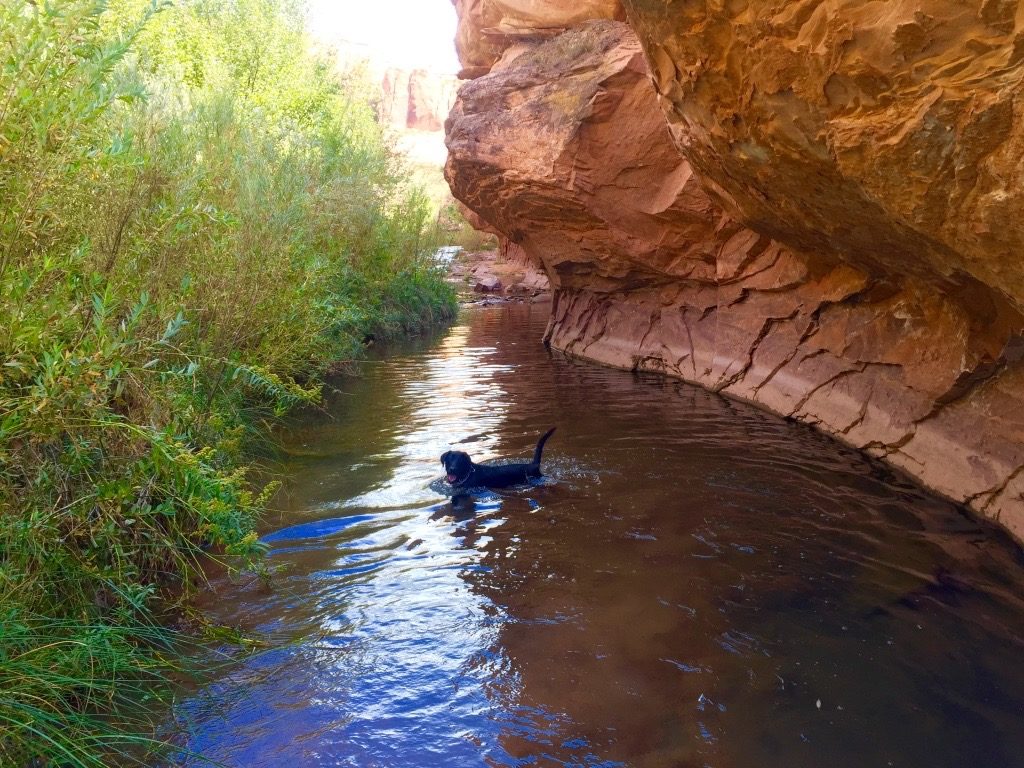 Dr. Welser currently has two wonderful pups in his family: Jet and Neuman. You'd think Jet has springs for legs with how high he can jump in the air to snag a treat! He also loves to play frisbee. Jet is a black lab so his name came from him being jet fast and jet black.
Dr. Welser has been with his wife for 35 years and they have always made it a point to have a dog or two throughout their marriage. Their children are dog owners too, so they even have some granddogs in the family!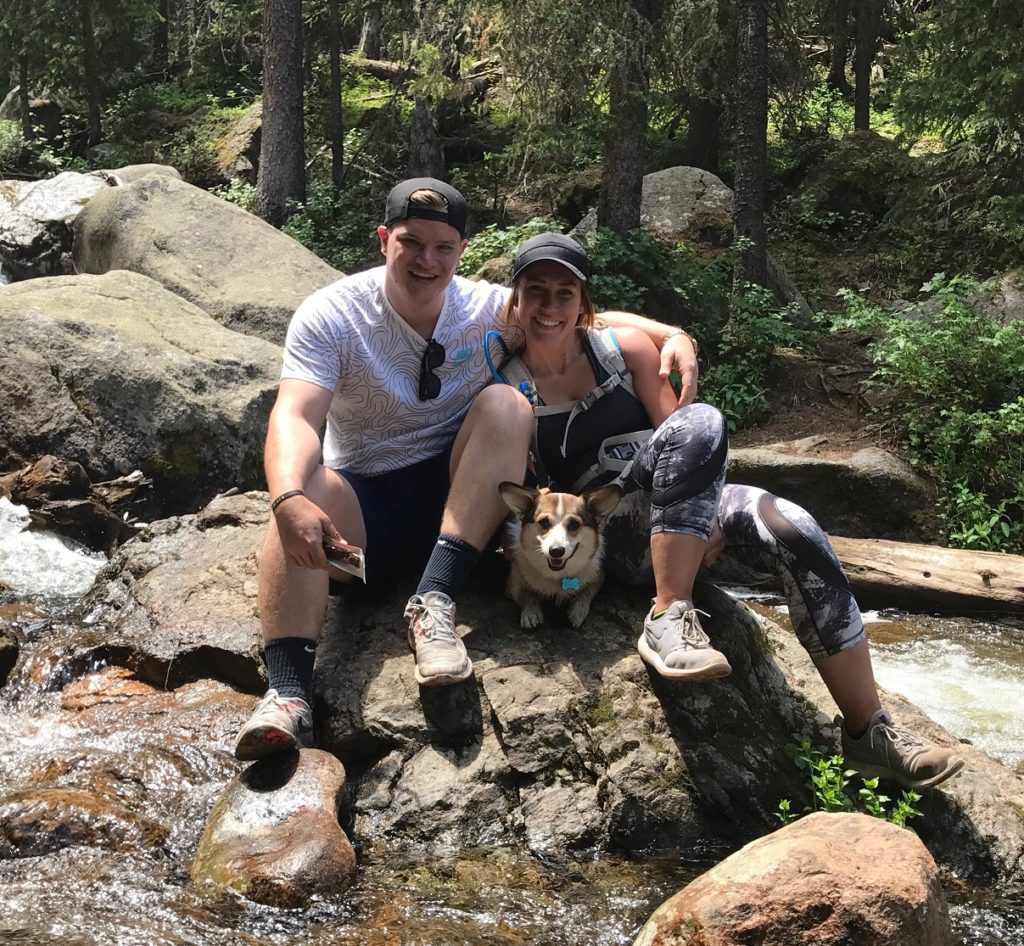 Both Jet and Neuman will be treated to a nice protein heavy meal this National Dog Day. While dogs can be a lot of work, the joy they bring is immeasurable and so, so worth it. If you've got dogs in your family, we hope you'll be spoiling them a little extra today, too!