We recognize that all our patients are unique and deserve to receive orthodontic care that reflects their individual needs. Our experienced and talented team is committed to working with you and your family to create a comfortable, stress-free, and rewarding orthodontic experience every time you visit our practice.

We are pleased to welcome you and your family, and we look forward to working with you.
---
Beth C.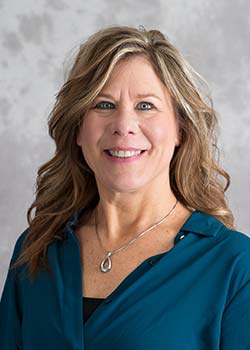 Office Manager / Treatment Coordinator
Beth is our office manager at our Clinton location and helps as treatment coordinator at our Moline office. She feels privileged to be a part of a positive, enthusiastic team that changes lives every day. Beth and her husband Joe live on a farm in rural Clinton. They enjoy traveling, wine tasting, and cheering on the Iowa Hawkeye football team.
Beth S.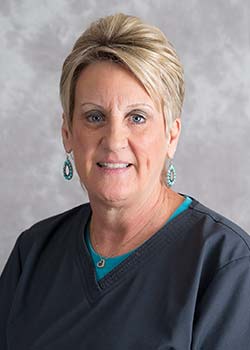 Orthodontic Assistant
Beth has worked in the dental field since 1980. She enjoys interacting with our patients and getting to know each one individually. Beth lives in Camanche, is married, and has two daughters, two stepsons, and five grandchildren. She enjoys going to stock car races, boating, and riding her Harley.
Barb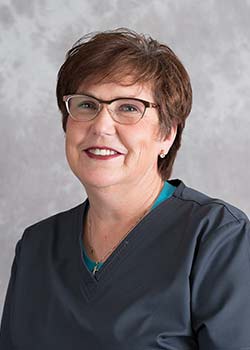 Orthodontic Assistant / Treatment Coordinator
Barb has been with Orthodontic Group Associates for 21 years. She enjoys being part of our team and doing whatever she can around the office to help. Barb and her husband Terry have three children and two grandchildren with whom they love to spend time.
Dawn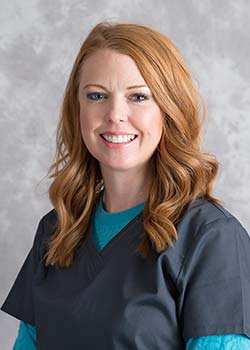 Orthodontic Assistant
Dawn has an infectious laugh and a bright, cheerful smile. She treats her patients with kindness and genuinely cares for each one. Dawn and her husband Dan enjoy traveling, preferably to warm, sunny beach destinations! They also have three spoiled fur babies.
Deb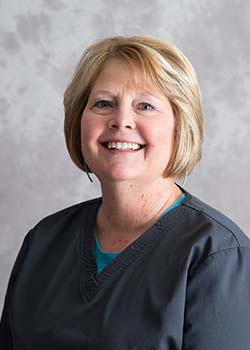 Lab Technician
Deb makes all of our in-house retainers and appliances in our Moline location. She loves to get creative and make colorful biteplates and retainers for our patients. Deb and her husband Rod have five children and nine grandchildren. They enjoy traveling and spending time with family and friends.
Donna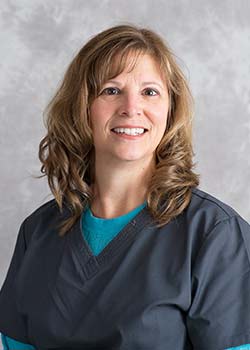 Orthodontic Assistant
Donna loves interacting with our patients and watching them become more confident and outgoing as their treatment progresses. She feels lucky to be part of a very talented and professional team that works well together and likes to have fun. Donna and her husband Kendall have three grown children and three grandchildren. They enjoy traveling, golfing, boating, and spending time with friends and family.
Jessie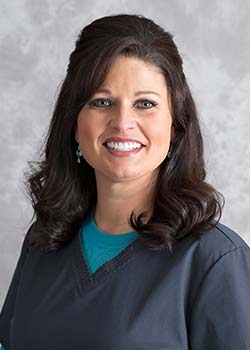 Orthodontic Assistant
Jessie enjoys having fun with our patients, and likes getting to know them on a personal level. You will see Jessie at either our Moline or Geneseo office. Jessie and her husband Wes have two children, Haley and Wesley. They enjoy time as a family traveling and being outdoors.
Karlene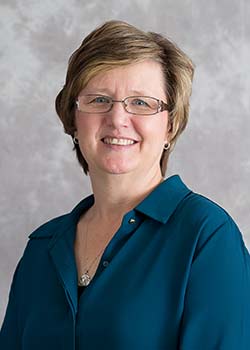 Office Manager, Moline and Geneseo
Karlene handles all of our patient accounts and the billing of insurance. Her favorite part of her job is meeting new patients and establishing friendships that last from one generation to another. In her spare time, Karlene enjoys crafting, gardening, and spending time with her family.
Kim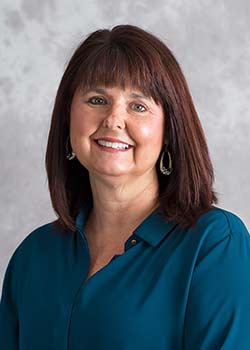 Appointment Coordinator / Lab Technician, Moline and Clinton
Kim will greet you with a friendly smile and help you with scheduling your appointments, checking your insurance benefits, and even making your lab appliances! She has been with us for 37 years and really enjoys the interaction with our patients and their families. Kim and her husband Dave have been married for four years. Between the two of them they have two children, a black lab named Parker, and four grandchildren. Kim volunteers at her church and helps with planning Christian retreats. She and Dave enjoy being outdoors, riding their ATV, traveling, and spending time with friends and family.
Linda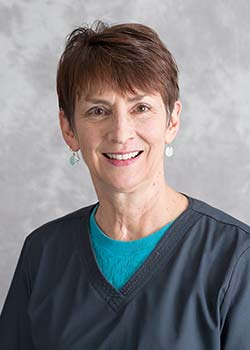 Lead Orthodontic Assistant
Linda has been with Orthodontic Group Associates for 38 years. She enjoys talking with our patients, explaining procedures to ease any anxiety, and making them feel comfortable. Linda and her husband Dave have been married for 30 years. They enjoy spending time with their two children and seven grandchildren,
Marilyn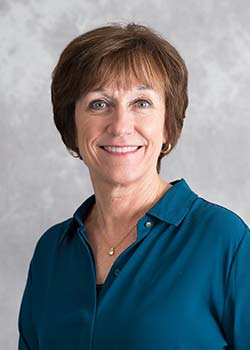 Appointment Coordinator
Marilyn has been with Orthodontic Group Associates for 38 years and is happy to be part of a friendly and professional team. She manages the daily schedule so it runs smoothly, files insurance, and sets up patient accounts. Marilyn has two children and one adorable grandson. She enjoys spending time with her family, biking, and taking cruises.
Pam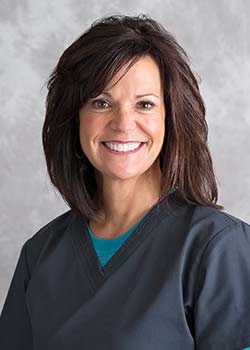 Orthodontic Assistant
Pam has been in the dental/orthodontic field for 20 years, and nine of those with OGA. She loves to see the changes in patients' confidence as their teeth start to straighten. In the lab, Pam likes to get creative by helping the patients pick out colors for retainers. Pam and her husband Pat have been married 33 years. They have three children, and three grandchildren. They love to golf, cheer for the Minnesota Vikings and Iowa State Cyclones, and taste wine.
Petra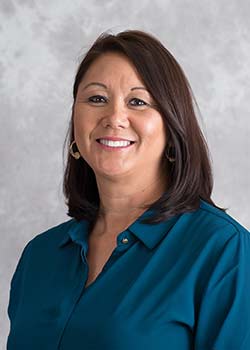 Treatment Coordinator
Petra is one of the first faces you'll see when you walk in the doors at Orthodontic Group Associates. She works with the doctors to get you started on the road to a beautiful, healthy smile. Petra and her husband live in Moline. They have three adult children and three grandchildren they love to spoil! In their free time, they enjoy concerts with friends and family, and have just started kayaking, which they really enjoy!
Tracy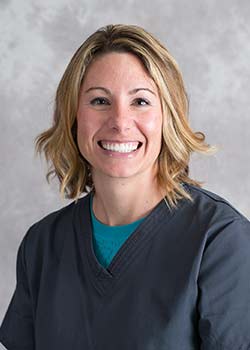 Orthodontic Assistant
Tracy has a welcoming smile and is excited to help with yours! She has been a value to all three of our practice locations for 18 years. Tracy and her husband Ryan have two children. If they aren't going to basketball games, they enjoy spending time together as a family.
Trina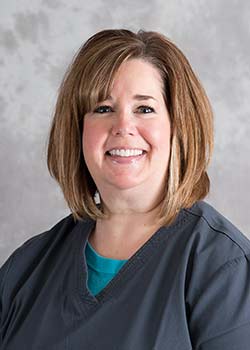 Orthodontic Assistant
Trina enjoys meeting new patients and getting to know them. You might see her snapping photos around the office to keep up with our social media pages! She has been with Orthodontic Group Associates for 24 years. When she's away from the office, Trina follows Chicago Cubs baseball and loves traveling with her husband.