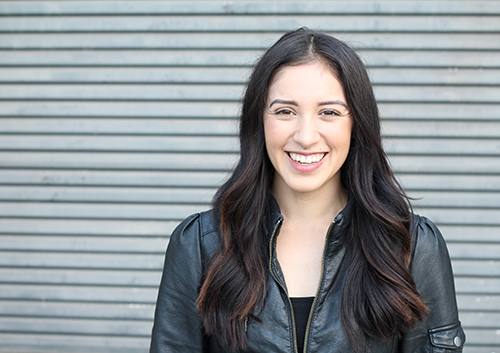 Good things come to those who wait. And a beautiful, healthy smile is something worth waiting for! But if there were some way to make the orthodontic process work more quickly, that would be even better. If making your orthodontic treatment more efficient is something that might interest you, talk to us when you visit our Moline or Geneseo, IL or Clinton, IA office, and we'll explain how you might be able to shorten your time in braces or aligners by using AcceleDent.
How Does Orthodontic Treatment Move Your Teeth?
Our bone cells are really doing a lot of the work! Normally, the bone tissue in our jaws holds our teeth in place very securely. As pressure is put on the teeth through braces or aligners, two things happen: tissue on one side of the tooth stretches, and tissue on the other side of the tooth compresses. Our bones react to these gradual changes by creating more bone cells where the stretching occurs, and maintaining fewer on the other side. Eventually, the bone around our teeth will reshape to create an even, attractive smile and to firmly maintain the teeth in their new positions.
How Can AcceleDent Speed Up this Process?
AcceleDent is an orthodontic device designed to increase the activity of the cells that are remodeling the bone surrounding each tooth. The AcceleDent appliance provides gentle and precise vibrations with a patented process called SoftPulseTechnology®. When you activate the appliance, these vibrations, called micropulses, travel through the roots of the teeth into the surrounding bone. The micropulses stimulate cellular activity in the bones, leading to a faster remodeling of the bone structure and faster tooth movement.
To make things even easier for you, the third generation of AcceleDent technology, the AcceleDent Optima™, can be linked to the AcceleDent App. You can monitor your progress on the dashboard, discover motivational tools, and even share connections with family, friends and your treatment team.
If you are interested in making your best smile happen—and happen more quickly— talk to Dr. Randall Welser and Dr. Lora Marine about how much time AcceleDent might save in your personal treatment plan. Good things come to those who wait, but a good thing that comes a bit sooner than expected? Even better!